10.11.14
For the Gentleman-Adventurer...
Whiskey Grade x Grifter MERC Gloves @ Grifter Company USA $72.00
'HAWTHORN' Steel Knife w/ Leather Belt Sheath @ Wood N Steel $195.00
For the Tech-Savy Gent...
Classic HG Laptop Folio @ Hard Graft $236
For the Well-Groomed Gentleman...
Water-Repellent Suit Cover/Garment Bag from Filson $275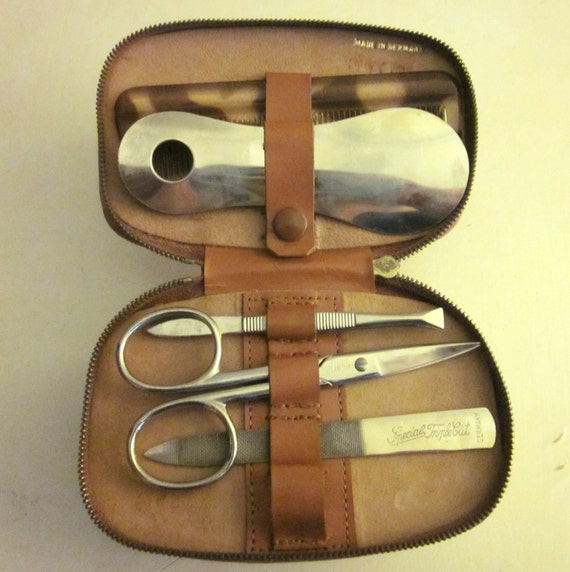 Antique Travel & Grooming Kit @ SweetlyAgedVintage $18.00
For the Socialiable Gentleman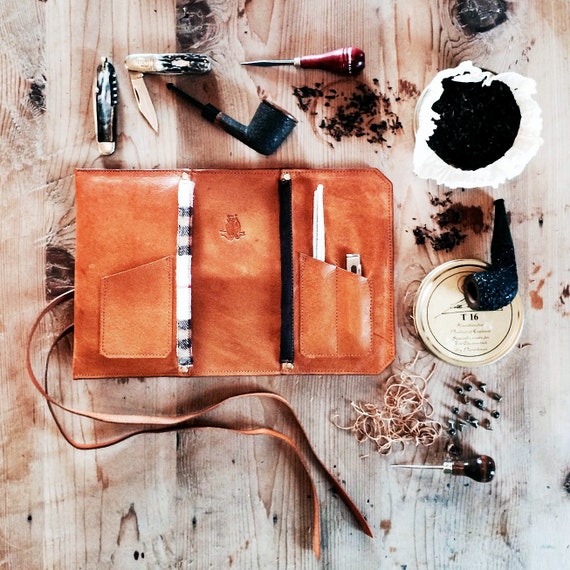 Signature Pipe & Tobacco Pouch from Sorringowland Sons $145
Chrome Cigarette Case @ Good Old Boys $12
Hardwood, Hand-Crafted Cheese Board & Spreader @ Wood N Steel $40.00
26.10.14
I remember a time when denim on denim was considered a crime.

23.10.14
Whether for men or for women, animal pelts are a signature element in any Fendi collection and that fact was never more prevalent than on the F/W 2014 runway.